New Construction Homes
Every New Construction & Under Construction Home Available in the Columbia Area.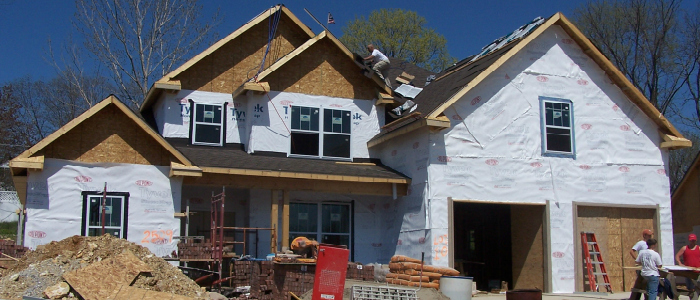 Beautiful new construction homes crafted by the best local builders. Developements and new subidivisions are being added and expanded in Columbia and Boone County almost every day. In the East near Old Hawthorne there are new phases in The Vineyards with home prices starting at $275k. In the deep Southwest, Nursery Heights is a new subdivision with home prices starting at only $200k. In Creeks Edge, a subdivision near to Thornbrook, homes on a walk-out basement are available starting around $440k. New construction homes in Ashland start at $180k for a 1500 SF Ranch and homes on an unfinished basement are available for as low as $230,000.
Click "Refine Results" to narrow your search by price, bedrooms...
New & Under Construction
August 5, 2021